This is the ONLY time this will be offered in 2017!
The FREE workshop will only be open until Friday, October 27th.
Sign up today to save your spot!
I have created a full course on Photography & Styling Shortcuts that is
really going to help YOU.

To introduce it I'm inviting you to my free workshop filled with tips you can put to use right now. The workshop doesn't cover everything in the Full course,
but it will certainly get you started.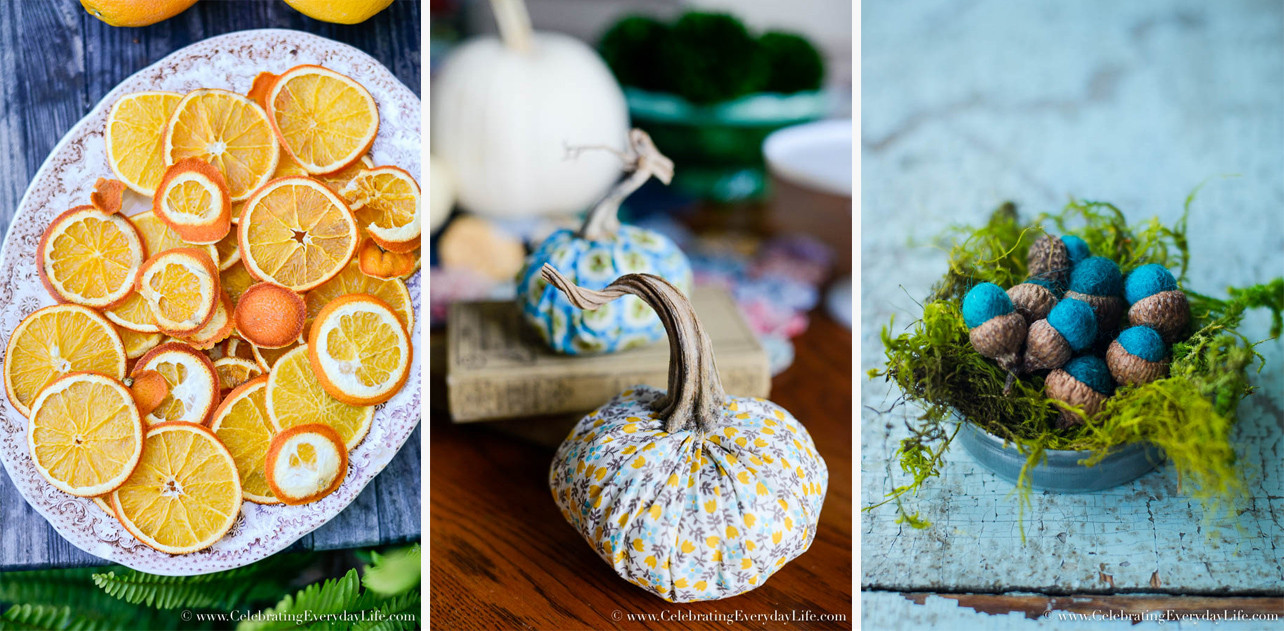 Welcome to the
Photography and Styling Launch Workshop
with Jennifer Carroll
If you're a blogger, small business owner, or a photography enthusiast who wants to be able to take and style MAGAZINE WORTHY photos then this workshop is going to be incredibly important for you. It's the workshop that I wish I had when I was just starting out.
My name is Jennifer Carroll and I am the founder of Celebrating Everyday Life magazine & blog.
Since beginning my blog in 2008, I have mastered photography and styling. As a photographer and stylist my work has been featured in magazines and websites around the world including Southern Living (where my styling was featured on the cover of the May 2013 issue!), in Martha Stewart, the Huffington Post, Style MePretty, Real Simple, Brides, The Knot, Prairie Style, Southern Lady, Victoria, Country Sampler and many more.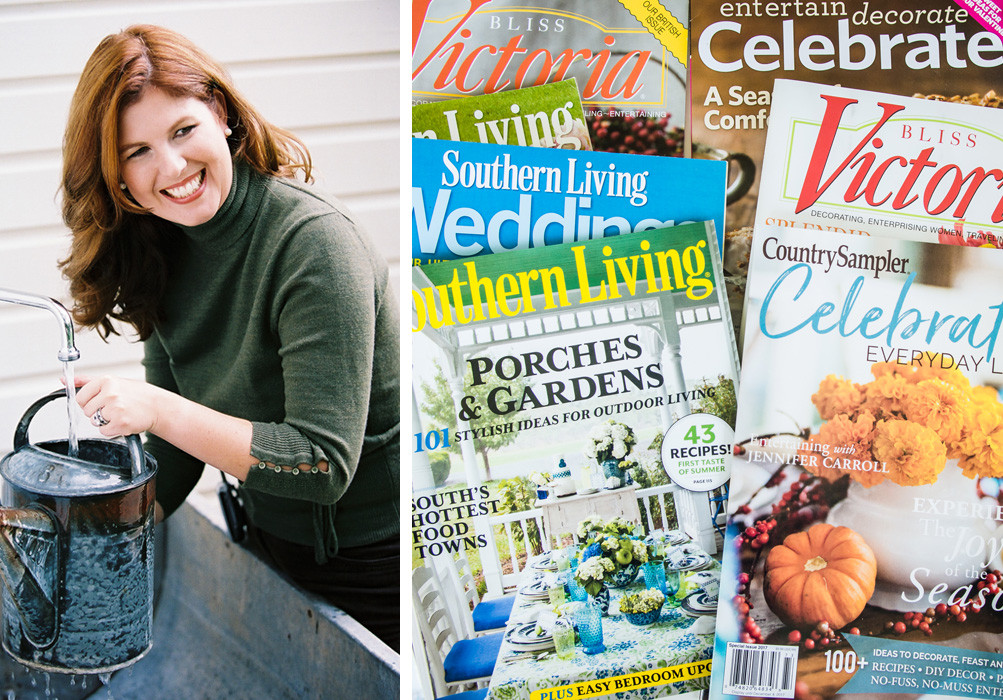 Plus, I have my very own national magazine titled Country Sampler Celebrating Everyday Life on newsstands nationwide right now! Needless to say, I have a lot of experience to share when it comes to improving your photography and styling skills!

But I didn't start out there, not at all! In fact, I took HORRIBLE photos in the beginning. But I've learned a lot since then and want to help you transform your photos and learn to shoot like a pro!

-- BUT WHAT WILL I LEARN? --

The Photography & Styling Shortcuts MINI workshop is a series of 3 awesome videos that will:

Give you an insight into my journey and how I started out taking really bad photos!



Teach you PRACTICAL tips that you can use to start taking better photos today!
The first video will be released on October 16th. I will share a fun and effective exercise in this video that I can almost guarantee you will impact your photos, so you don't want to miss it.