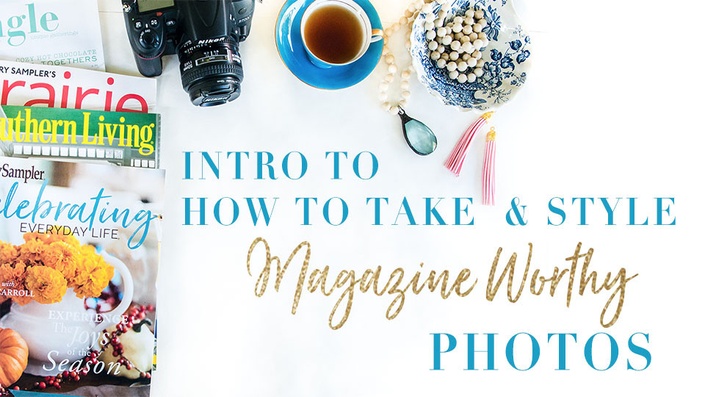 Photography & Styling Mini Workshop
A peek into my new course about learning to take and style MAGAZINE WORTHY photos!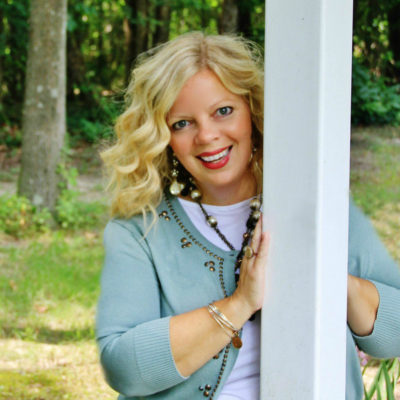 "I'm so excited about this course! I have known Jennifer Carroll for over four years and her course is one of the best photography courses I've seen. It's full of insider tips and helpful hints and will have you taking pictures like you work for a magazine before you are through."
- KariAnne Wood, Author + Blogger, Thistlewood Farms

This is the ONLY time this will be offered in 2017!
The FREE workshop will only be open until Friday, October 27th.
Sign up today to save your spot!
I have created a full course on Photography & Styling Shortcuts that is
really going to help YOU.

To introduce it I'm inviting you to my free workshop filled with tips you can put to use right now. The workshop doesn't cover everything in the Full course,
but it will certainly get you started.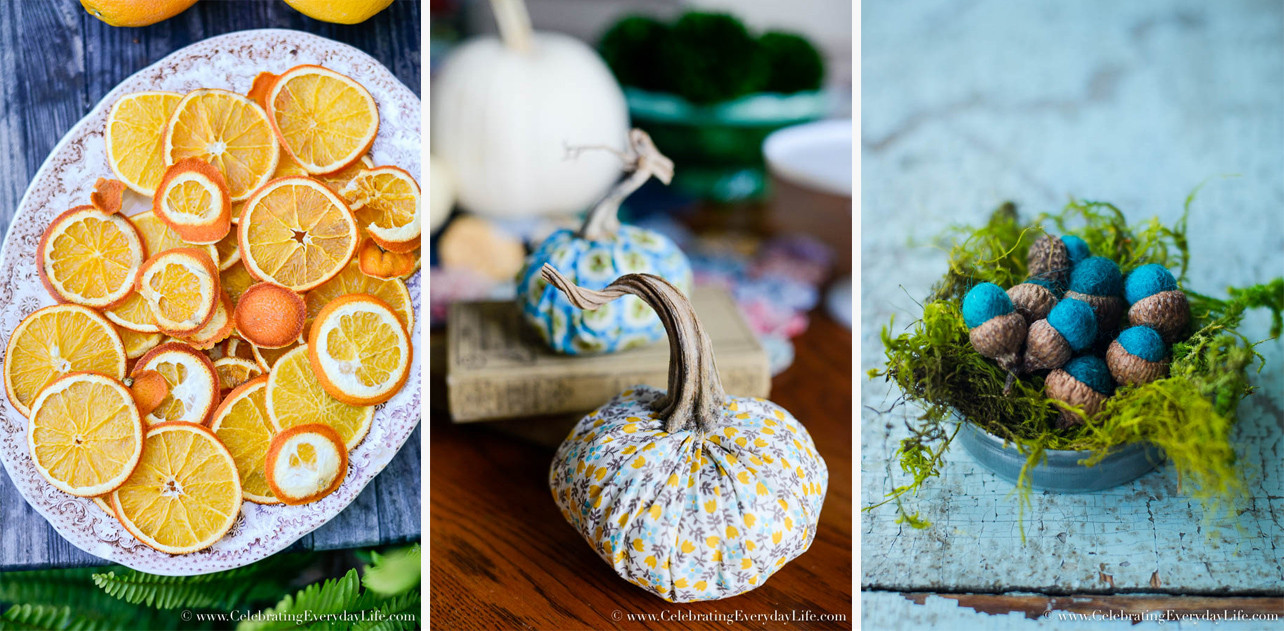 Welcome to the
Photography and Styling Launch Workshop
with Jennifer Carroll
If you're a blogger, small business owner, or a photography enthusiast who wants to be able to take and style MAGAZINE WORTHY photos then this workshop is going to be incredibly important for you. It's the workshop that I wish I had when I was just starting out.
My name is Jennifer Carroll and I am the founder of Celebrating Everyday Life magazine & blog.
Since beginning my blog in 2008, I have mastered photography and styling. As a photographer and stylist my work has been featured in magazines and websites around the world including Southern Living (where my styling was featured on the cover of the May 2013 issue!), in Martha Stewart, the Huffington Post, Style MePretty, Real Simple, Brides, The Knot, Prairie Style, Southern Lady, Victoria, Country Sampler and many more.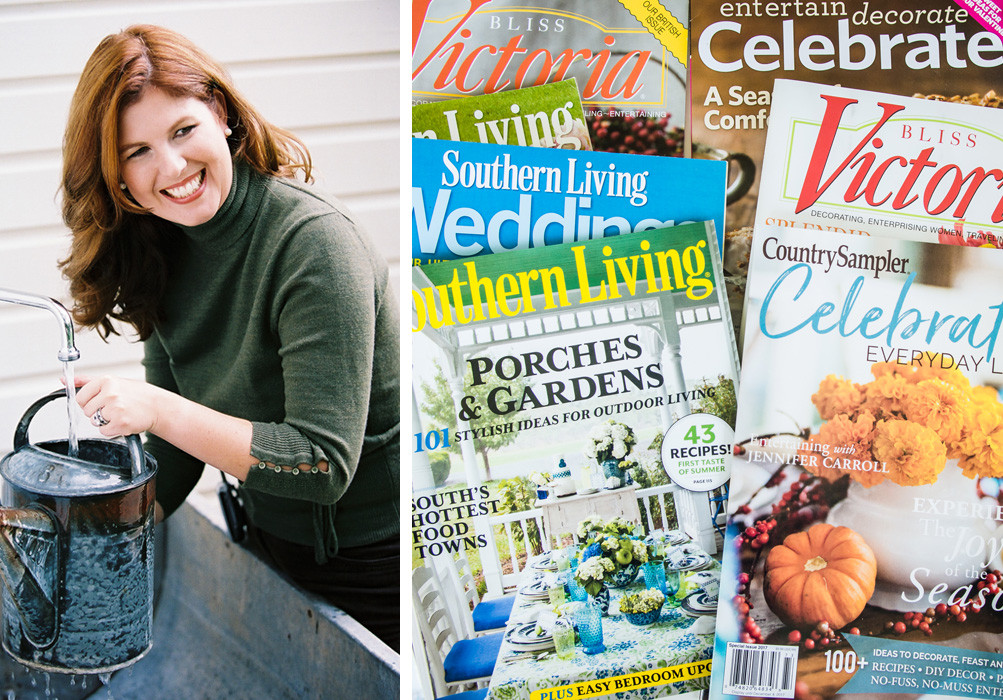 Plus, I have my very own national magazine titled Country Sampler Celebrating Everyday Life on newsstands nationwide right now! Needless to say, I have a lot of experience to share when it comes to improving your photography and styling skills!

But I didn't start out there, not at all! In fact, I took HORRIBLE photos in the beginning. But I've learned a lot since then and want to help you transform your photos and learn to shoot like a pro!

-- BUT WHAT WILL I LEARN? --

The Photography & Styling Shortcuts MINI workshop is a series of 3 awesome videos that will:

Give you an insight into my journey and how I started out taking really bad photos!



Teach you PRACTICAL tips that you can use to start taking better photos today!
The first video will be released on October 16th. I will share a fun and effective exercise in this video that I can almost guarantee you will impact your photos, so you don't want to miss it.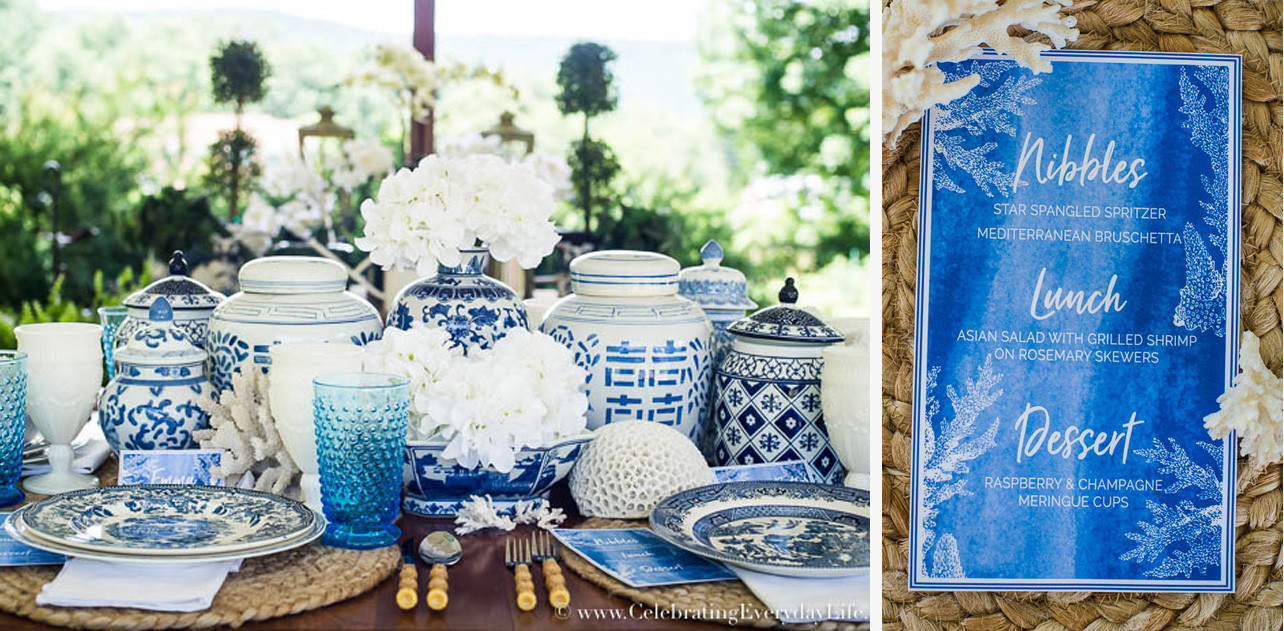 Your Instructor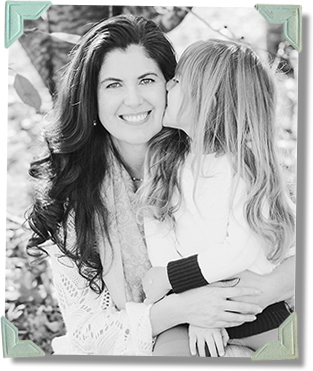 Hello, my name is Jennifer Carroll and I blog over at Celebrating Everyday Life. I began blogging as an extension of an event planning business I had back in 2008 because blogs looked like fun. Little did I know that that fun after-thought of my business would one day turn into a thriving, full-time business that would support my family!
I am passionate about helping women live their dreams and be all that God created them to be. I never had a good plan to follow when I was learning and I knew if I ever figured this business out, I would do all I could to help those around me succeed faster and smarter. This course is born out of that hope and dream for you!
When not at my computer you can find me sipping sweet tea, taking photos, and thanking God for his goodness as I meander around my dream-come-true home on my little farm in Virginia with my darling daughter, saintly cat, and our fierce and feisty dog named "Mr. Darcy!"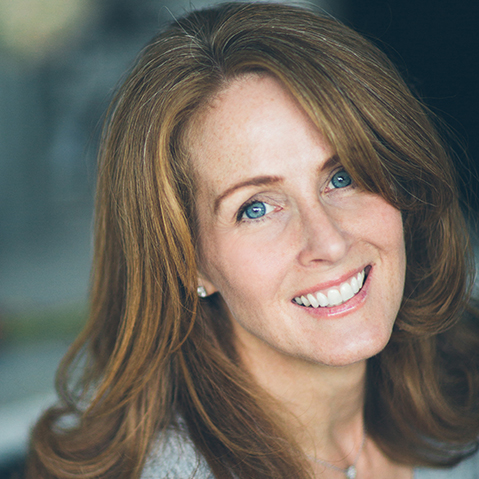 "Jennifer has done ALL the hard work for you! If you want to take absolutely stunning photos, but have lots to do & no time to waste this course is for you.

From novice to advanced every photographer will benefit from the knowledge & expertise Jennifer shares. Her beautifully designed and easy to follow course will up your photography game immediately.

Straight forward, actionable & effective. Jennifer makes taking professional grade photos a snap!"
-
Kelly Wilkniss
,
Author + Blogger, My Soulful Home
Frequently Asked Questions
When does the mini-workshop start and finish?
The mini-workshop opens up on Monday, October 16th and will close on Friday, October 27th! Those who purchase the Photography & Styling Shortcuts course will have access to this mini-workshop within the Photography & Styling Shortcuts course.
How long do I have access to the mini-workshop?
Access to the Free mini-workshop is limited to October 16th through October 27th. However, those who enroll in the Photography & Styling Shortcuts course will have access to this mini-workshop (plus the whole course!) for life.
Is there a cost for this course?
No, this course is completely FREE to you during this limited time.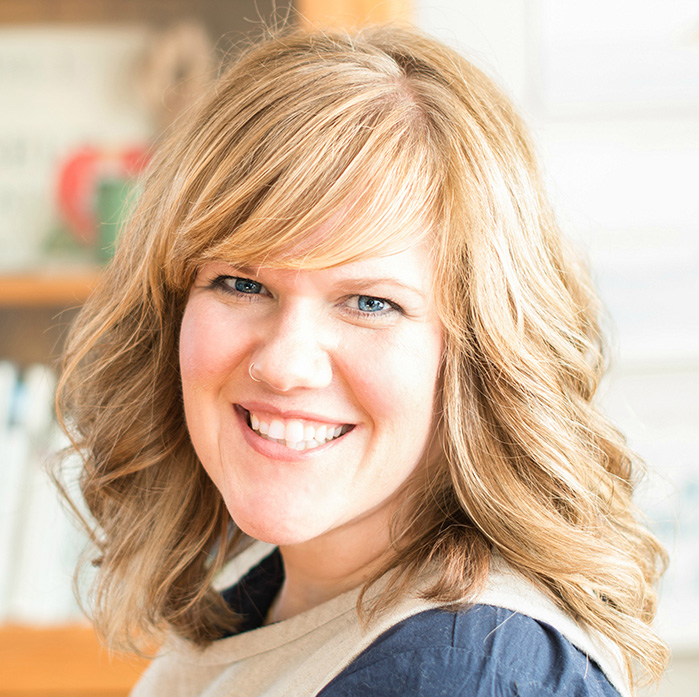 "All I can say is that I wish this was around when I first started by business and blog! Jennifer offers practical, easy-to-follow tips and advice that will be so valuable to someone who needs to share their work online through photography."
- Marian Parsons, Author, Designer, + Blogger, Miss Mustard Seed
This course is closed for enrollment.